Balanced signal transfer for MC cartridge. Good immunity from external noise influence.
Ideal shortest wiring and Rhodium plated RCA connectors. Real Black walnut solid wood case, and dumping by pure cotton. Use Swedish made Lundahl transformers, Amorphous Cobalt core and Oxide free copper wire.
Very ridged and high quality performance design.

MC cartridge impedance
Output load impedance
Frequency response

Gain

Size

: Under 15ohm

: MM input, 47kohm

: 10Hz to 100kHz +/- 1dB

: 24dB

: 183 x 175 x 75 cm 1.6kg
Pure cotton for dumping the Trans and board.

Transformer wiring for balance input connection
XLR and RCA, both connectors can receive cartridge
signal as balanced.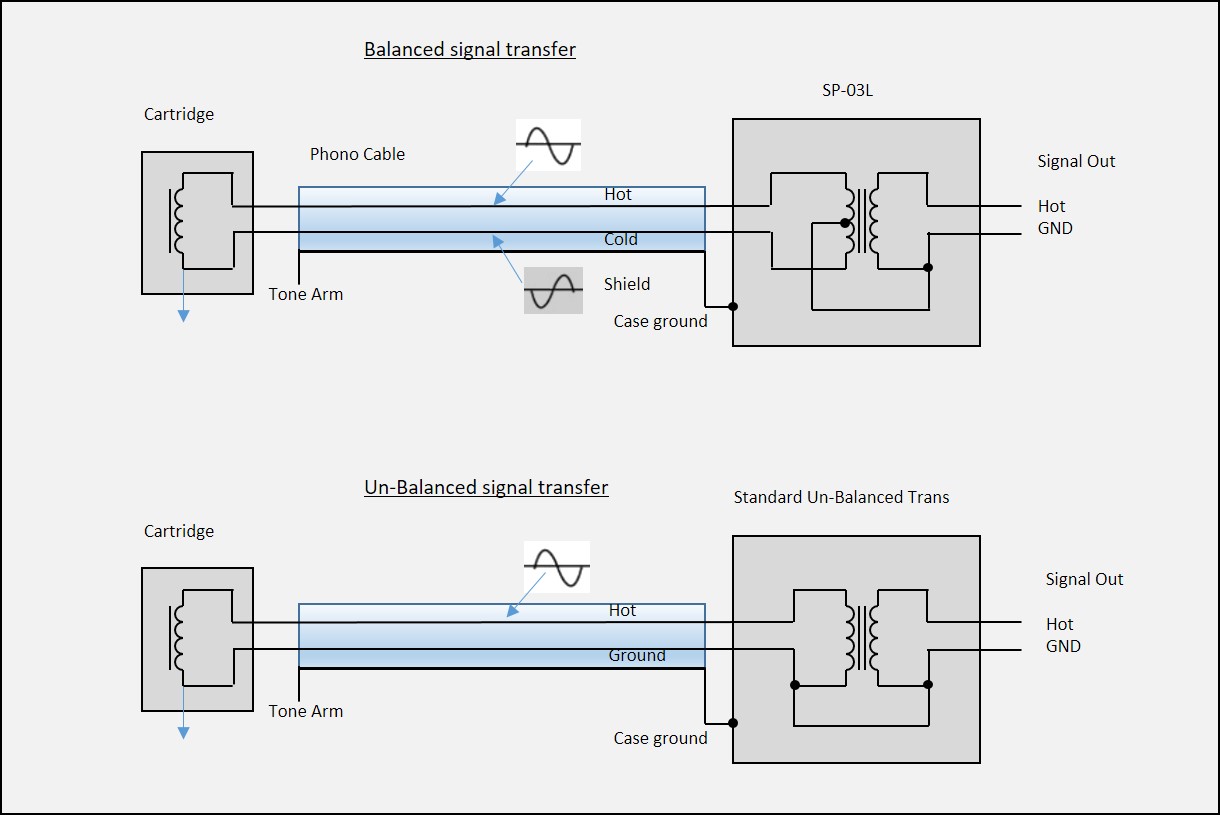 Use standard Cartridge and stabdard Phono Cable. SP-03L can reciev the signal as Balanced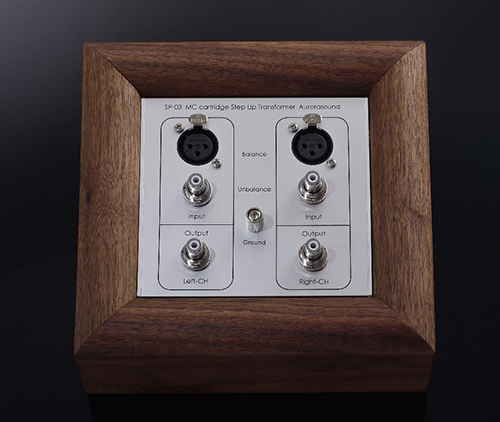 We can offer High Impedance version "SP-03H" as same exterior design work that
covers 15ohm to 100ohm MC cartridge. Please contact Aurorasound.
More information, please contact E-Mail


Tel +81-45-953-6708
>> RETURN to English TOP